Transparency between Banks and Customers.
Financially incentivizing banks to consolidate data.
Banks are struggling with their internal data and dinosaur processes. As a result, customers are also struggling with the services and their data transparency.
Banks have different sets of data on the same customer, with conflicting sets of data-inside their internal silos. It's costly, inefficient and posses regulatory risks.
BankSilo works with the internal team at the Bank to consolidate data on customers, then delivers a report to the customer on what data the bank possesses about them.
BankSilo increases transparency within the bank itself and increases transparency to the customers. As a result of the consolidation banks reduce their regulatory risk, can ask their customers to consent to data sharing with TPPs and customers improve their trust with the bank.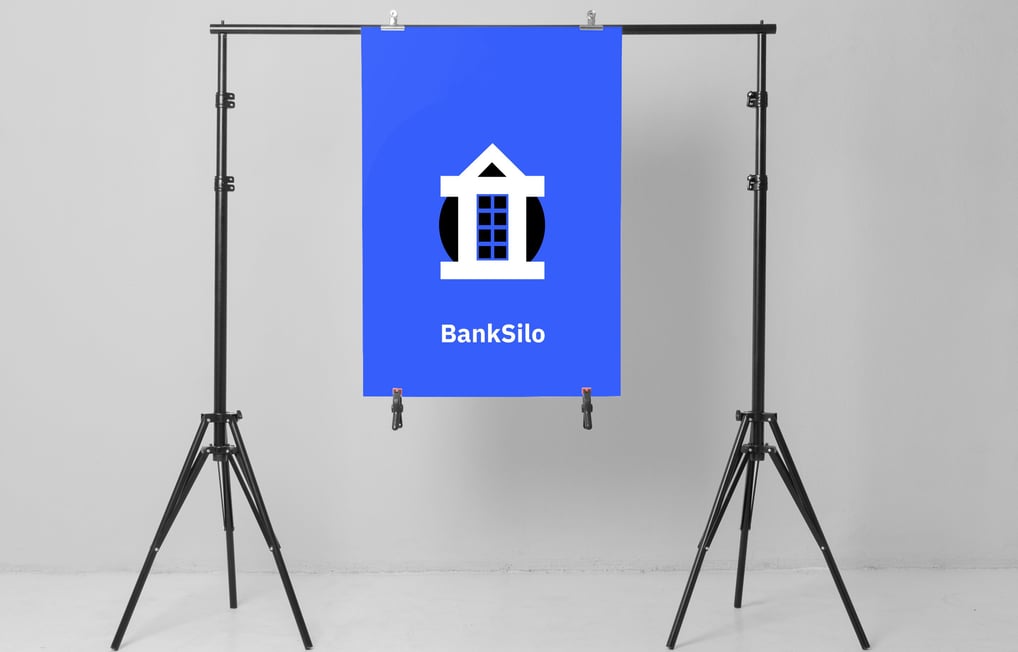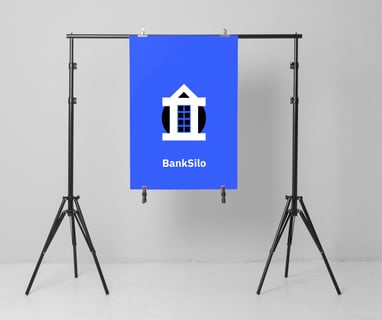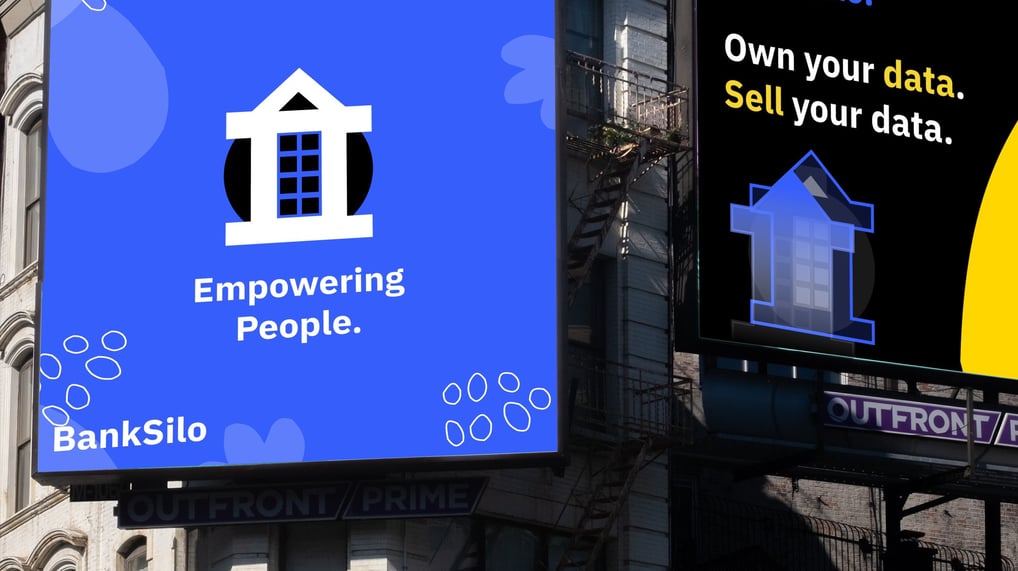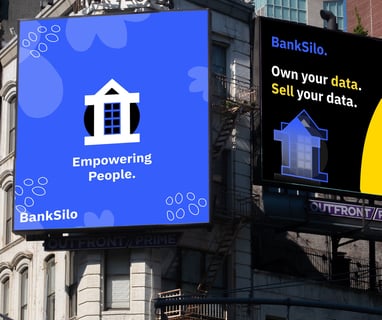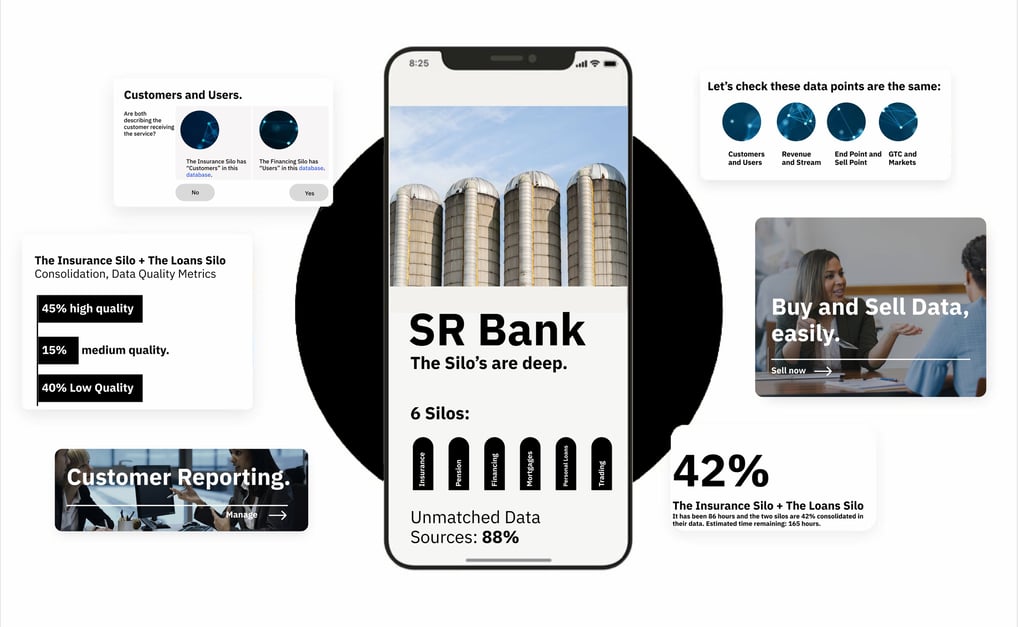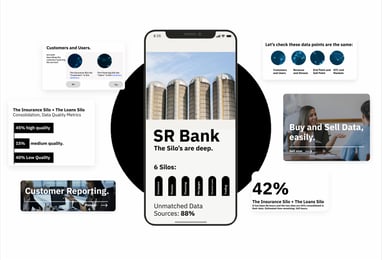 Pricing and Business Model.
With BankSilo, banks can easily manage the accessibility to their customers data and sell that accessibility as a new asset.
BankSilo charges a transactional fee to allow the buy and sell of data, and charges a consolidation fee to ensure high quality consolidation.
Banks save budget by using BankSilo to consolidate their difficult legacy data structures into one centralized place using AI technologies.
With BankSilo, customers receive access to what data exists about them for free.
BankSilo then offers customers to be able to buy and sell their own data using our UI that is fun and easy to use. Customers can trade and make profits on their own data, empowering the users financially when third party providers want to access their data. BankSilo takes a small percentage for a transaction fee.