Metrics, Performance, Power.
Understanding your growth + selling that understanding.
How does Generate help businesses?
With Generate, the future is bright. To keep up with the fast pace competition, Generate offers insights to companies with minimal effort. Insights such as ROI, Churn, %Growth, Revenue and more. With insights like these, Generate offers suggestions and tracks performance across your business, letting you know the perfect opportunities for cross-selling and upselling.
Not only may your company find these statistics interesting, you will also have the possibility to sell this data to interested parties. Having complete control over your own data, you can decide how to manage and share your insights with others.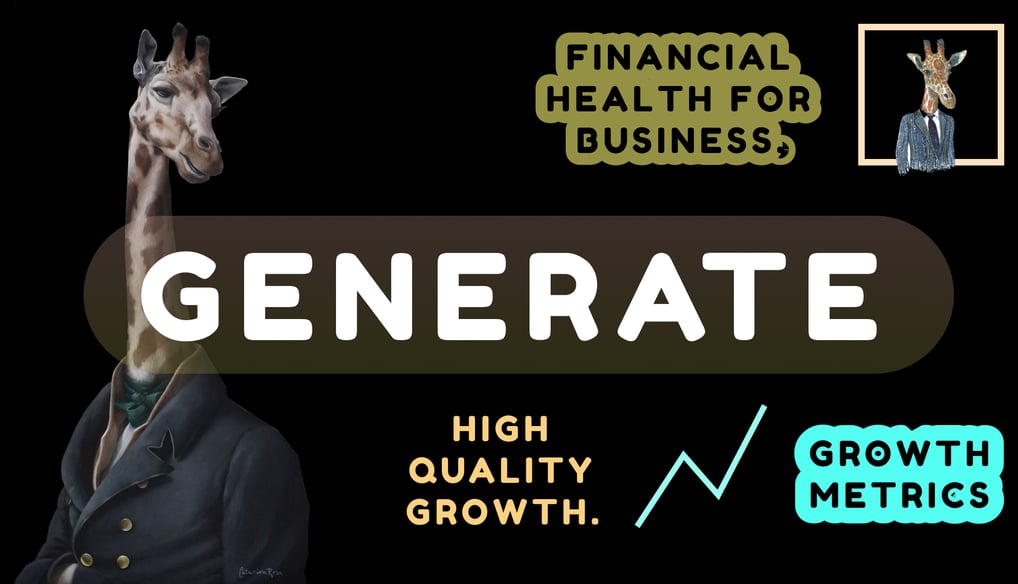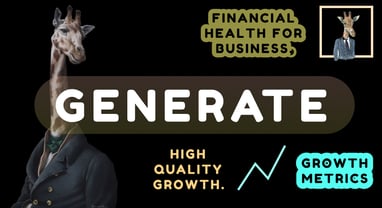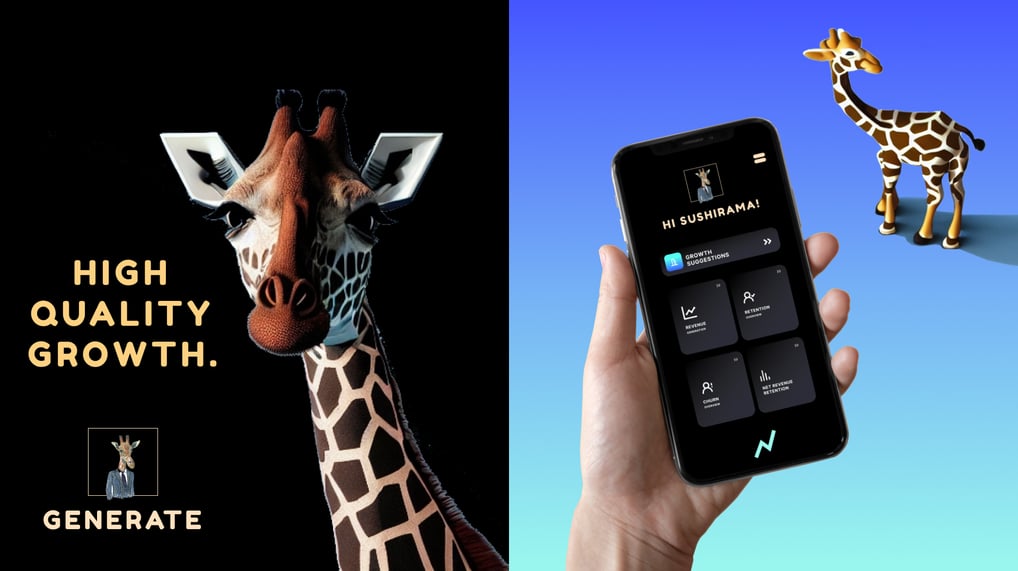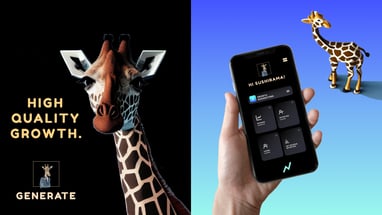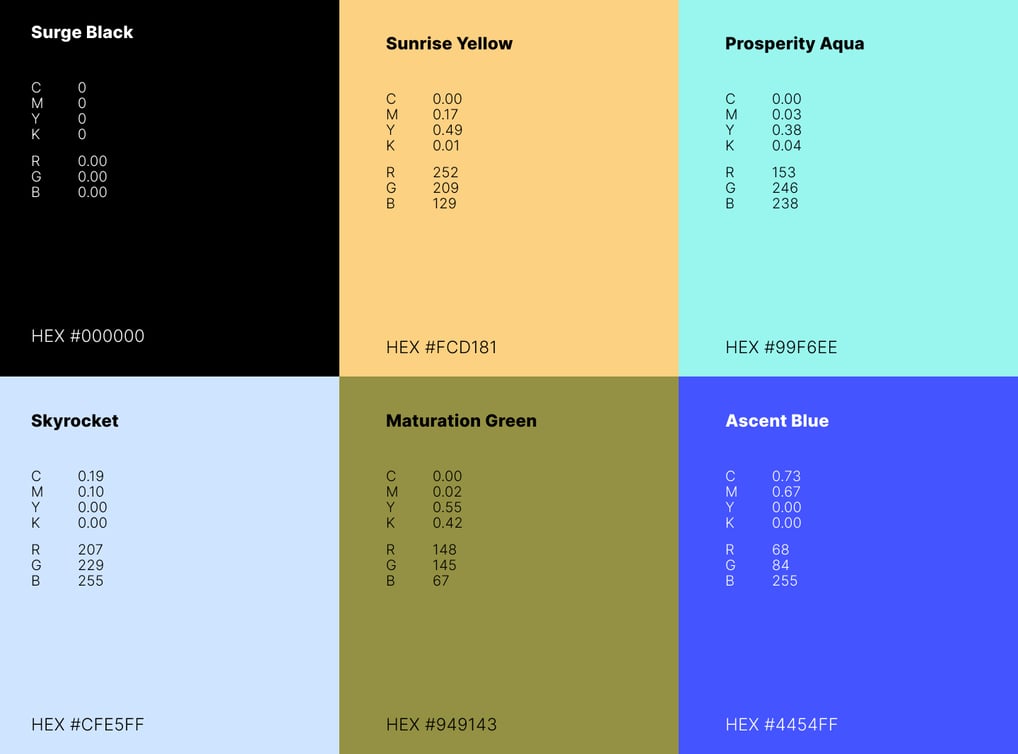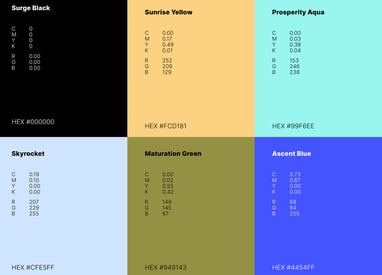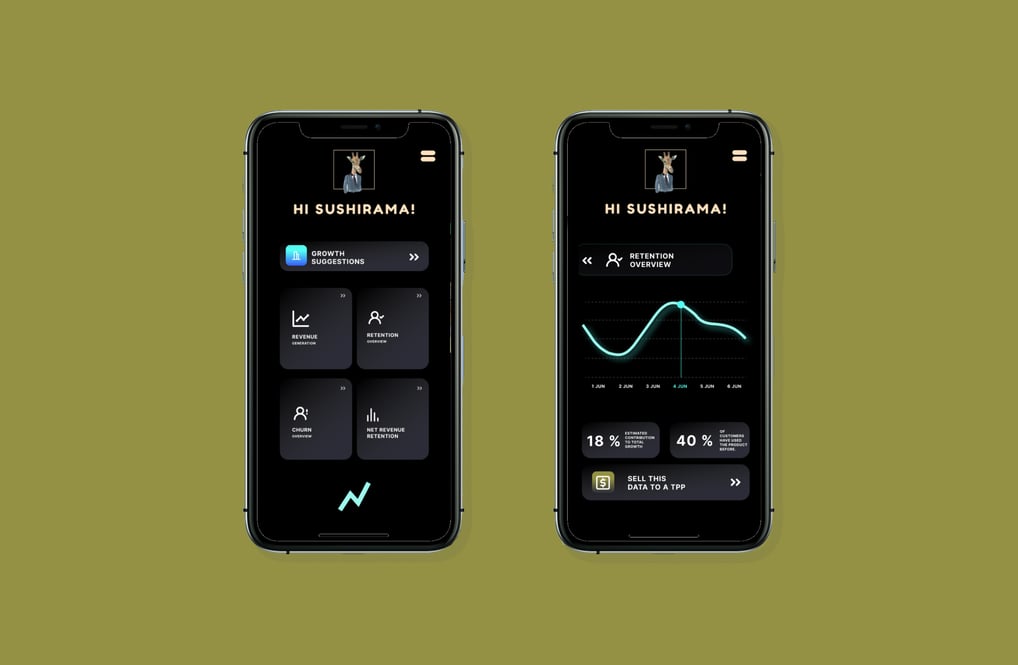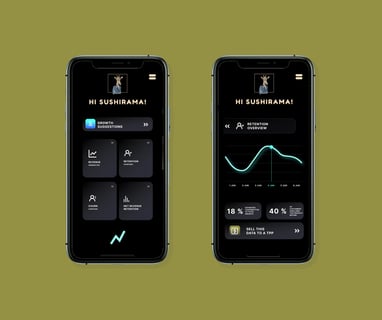 A comprehensive view of your business.
For the average small business, gathering the data and running the equations to understand the businesses growth is time-consuming and difficult. Data is the best way to understand the performance of your business and to get insights on how to make your business grow.
Generate's mission is to help small businesses understand and take control of their growth trajectory, easily.
This app is built for the regular business person with no tech team at all. It syncs with your payment service provider and uses APIs to discover if the buying customer is new or returning. Integrate Generate into your marketing channels and understand your funnel and acquisition statics.
Generate is free to use and makes selling your growth data, easy. Before selling data, Generate informs businesses, what the buyer of the data would like to use that data for. Generate is a platform for businesses to get metrics on their growth performance and then, gives possibility to sell that data to third party providers.